We always take the time to get to know you and your agency to ensure we have understood the finer points of your brief.
Positive recruitment can grow your business.
Some agencies use us purely for their recruitment needs. Others use us the whole way from sourcing and interviewing candidates to final interviews and then on to contracts, onboarding and probation management, taking full advantage of our complementary HR capability.
We always take the time to get to know you and your agency to ensure we have understood the finer points of your brief. This investment of time up front ensures that you save time and effort throughout the recruitment process.
We only send you highly relevant CVs. We endeavour to meet all our candidates face-to-face (or on a video call while Covid persists) to establish their credentials and to make a judgment on personality fit.
Recruitment mistakes can be expensive​
Our consultants' agency experience means that we already have a strong network of people in the industry which helps us find the right person for you.
Also, many candidates happily recommend us to their friends and colleagues because they have been impressed with the way we work and what we have done for them.
All this, while offering the added reassurance that our processes and contract templates are in line with the latest employment laws.
A choice of charging models
Recruitment – charged at 15%
Recruitment Plus – charged at 15% + £1500
Recruitment Plus – charged at 15% + £1500 and designed to save you time with a comprehensive and seamless process. With this approach we'll review all CVs and draw up an interview shortlist. Then, we'll undertake first-round interviews and submit the final candidates with an interview scoring matrix. After final interviews, we'll issue the offer letter and contracts, as well as managing onboarding and probation.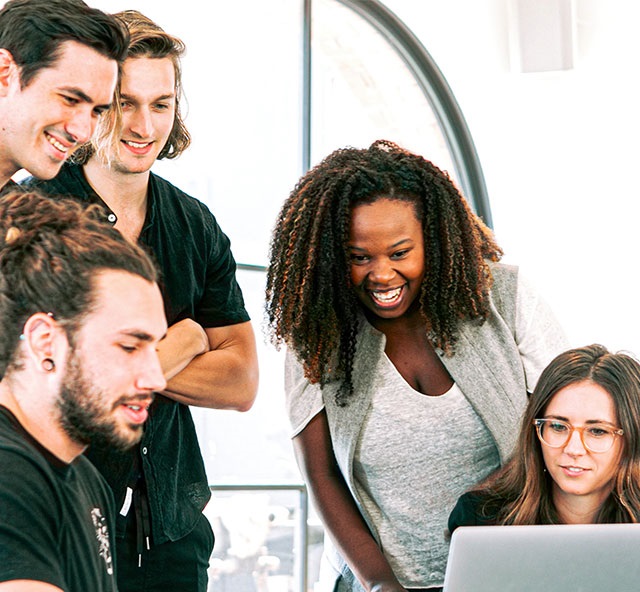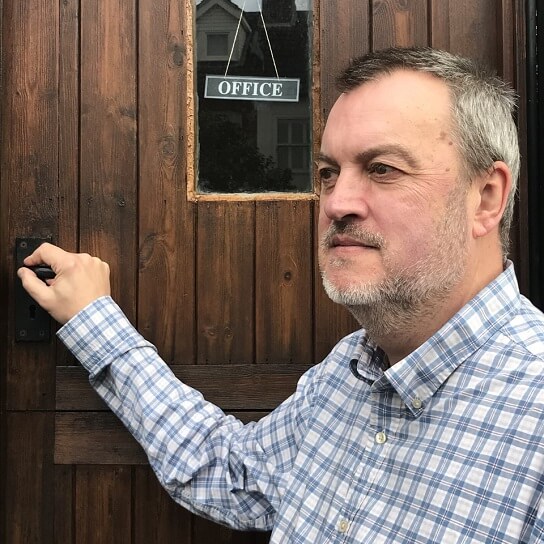 David Thatcher
Recruitment Director
A recruiter specialising in creative agencies who has a deep understanding of how these businesses work and what makes a great candidate.
Here's a flavour of my experience:
18 years agency experience including agency ownership
UK and EMEA
Creative, planning, account management and operations placements at all levels
Sourcing and headhunting
"I've known David for a long time and have always been impressed by his knowledge of the business, his innate ability to understand people and his sheer determination. He has never failed to provide the best people for the toughest roles and is never afraid to question a brief, often providing a suggestion that allows for a welcome change in structure or direction. David's expertise goes far beyond the sphere of recruitment – he is a genuine authority on the machinations of agency dynamics and a brilliant confidant and advisor. I trust David implicitly, both for advice and to act in confidence. I cannot recommend him highly enough."
Stephen Furlonger, ex SVP – UK MD sgsco
David is easy going, knows the industry, listens and most of all is a fun character. He sets about trying to find the right positions for you but doesn't fire your CV around like a silver bullet. He mentors you through the process of change and I believe is genuinely concerned about his candidates. A very rare breed of recruiter.
Jo Booth, Strategy Director VMLY&R
Let us help you recruit the best people for your business. Contact us below.