HR and Recruitment Services for Agencies and SMEs
Building strong and enduring teams
trans4mative – The perfect word to describe the current state of small/medium sized enterprises. The pandemic has turned the world of work upside down. Priorities are changing too. The disruption has reminded businesses of their most important asset – their people.
HR and Recruitment have been particularly affected by changing work practices and the economic downturn. The new ways of working demand agile thinking and a flexible, cost-effective approach.
As your partners for HR and (or) Recruitment, we have our fingers on the pulse of the recent changes and fully understand the fresh opportunities and challenges for your business in the 'new normal'.
Some agencies use us purely for their recruitment needs. Others use us the whole way from sourcing and interviewing candidates to final interviews and then on to contracts, onboarding and probation management, taking full advantage of our complementary HR capability.
We know how time-consuming HR can be and, to add to the pressure, getting it wrong can be costly and disruptive. Employment tribunals are on the rise, which is a huge concern for businesses that don't have the time or money to go through lengthy court proceedings. (And, let's face it, who does?).
A snapshot of what we do...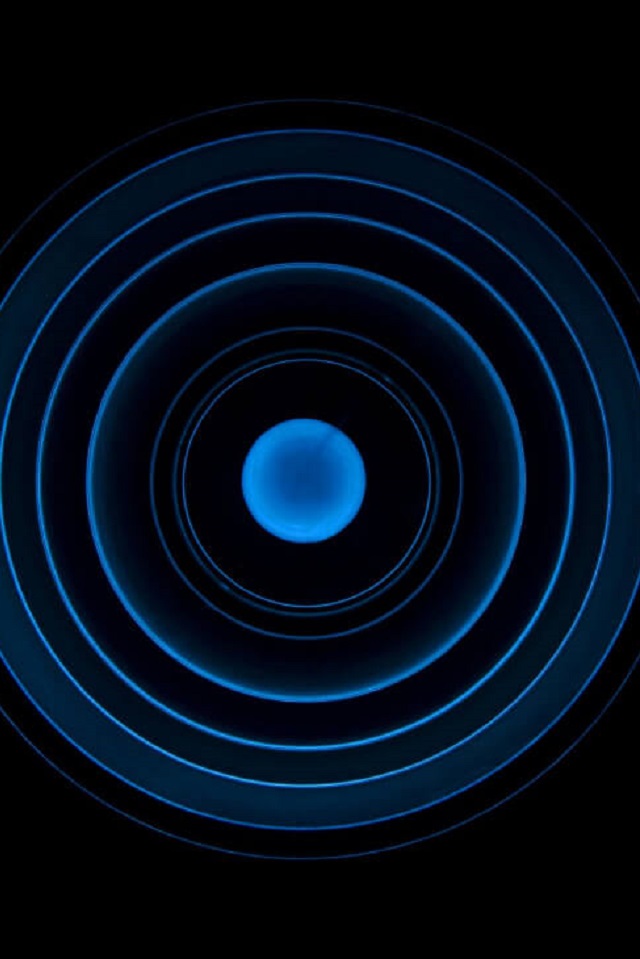 Get your HR Health Check​
Do your employment contracts, policies and procedures comply with the latest employment law? And do they offer you protection when defending an employment related claim? For a fixed price of £500, we will carry out a no-obligation HR Health Check, reviewing all your current documentation and processes. We'll come back with a report highlighting any weaknesses and put together recommendations associated costs to support and protect your business.
New ways of working demand an agile thinking and a flexible, cost effective approach.​
That's exactly what trans4mative provides.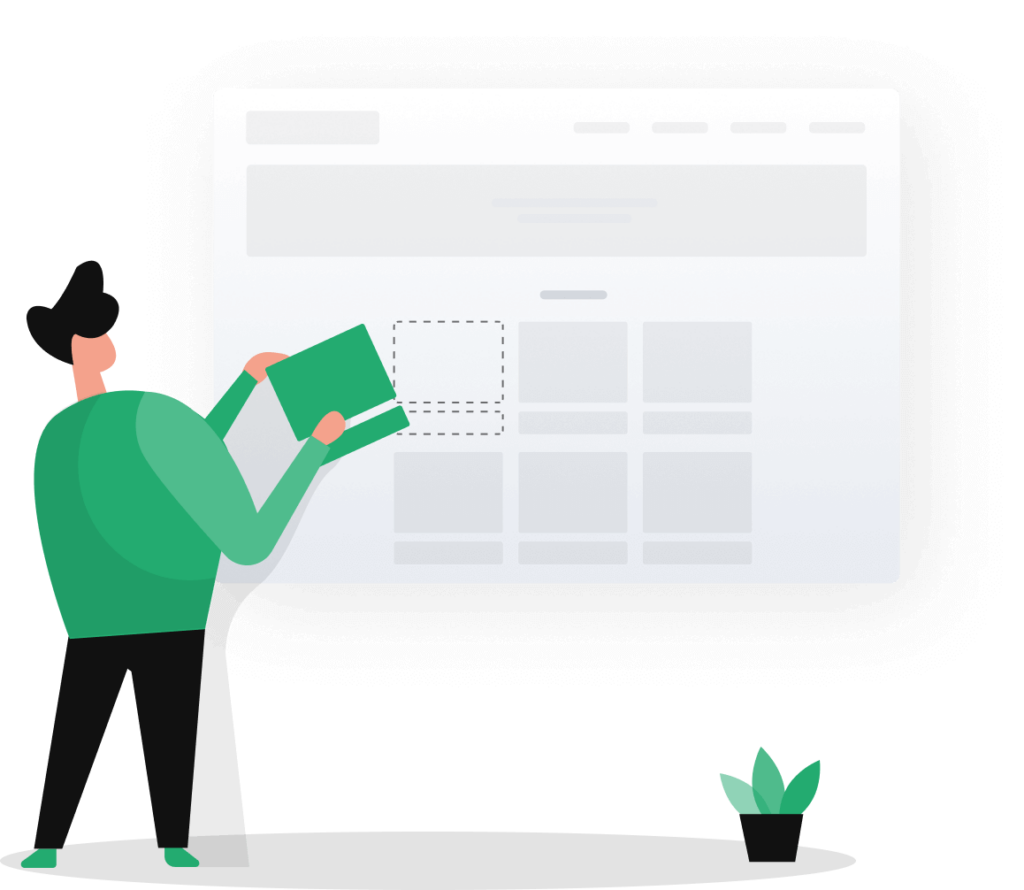 If you want to find out more about the services we offer, contact us below.